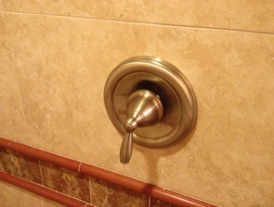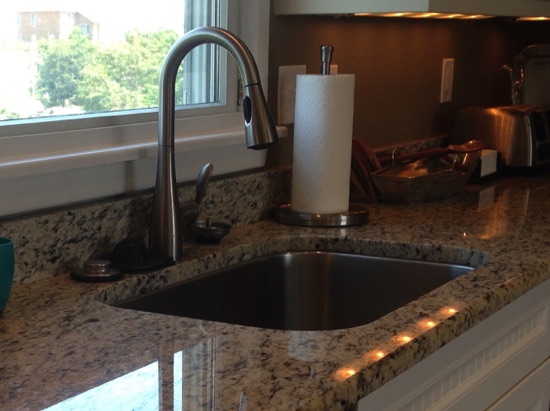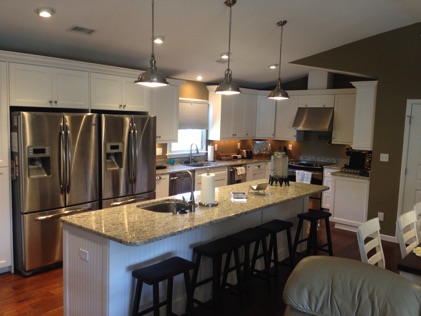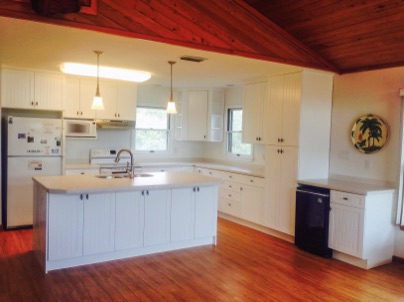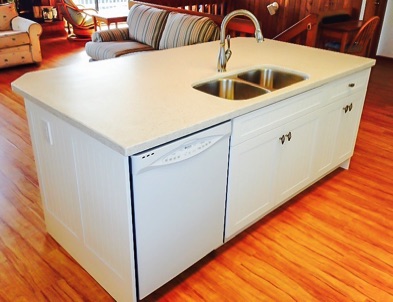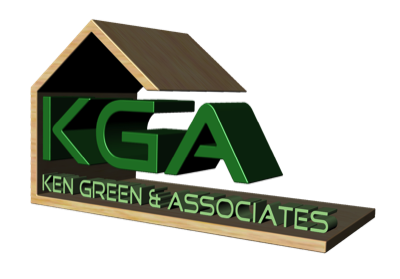 When it comes to the kitchen and bathroom department, we can give you all the nesescities you need. Counter tops, towel bars, wine coolers, showers, sinks, tile and anything else you can think of. Our goal is to create your kitchen or bathroom just as you invision. If the placement of some items cannot fit, from what is in your original plans, we are always glad to adjust placement in order to make it work for you. So just give us a call and we can get started, free estimates.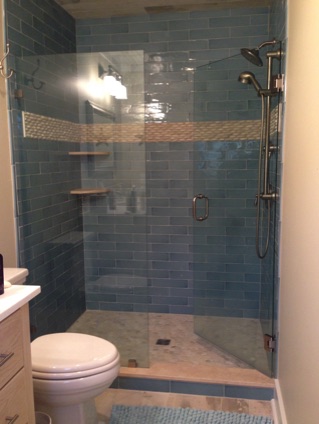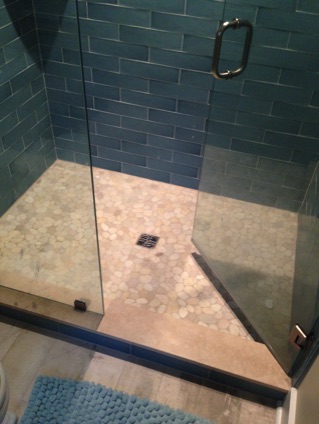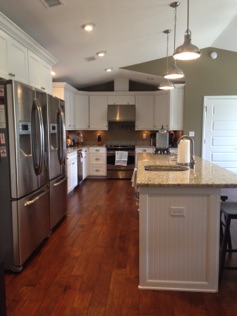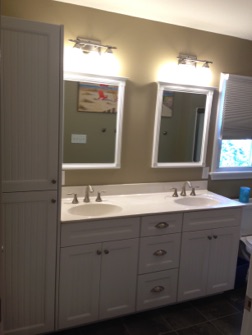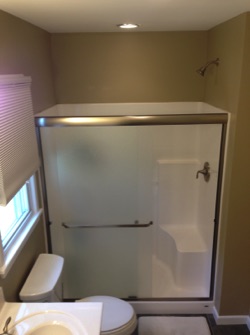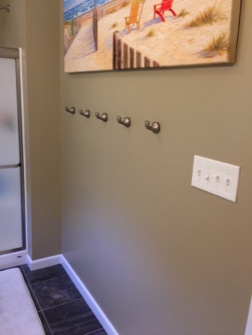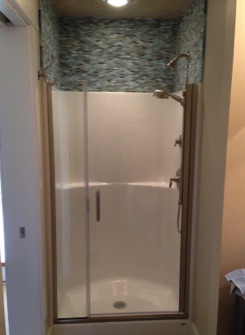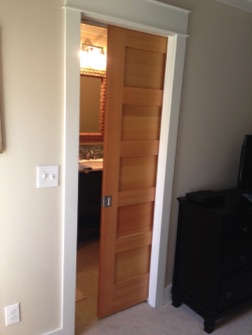 "Towel bars, kitchen sinks & faucets, valves."
"Completely remodeled kitchens."
"Completely remodeled bathrooms. Tiled showers & backsplashes, custom cabinets, toilets, towel hangers."
Construction
Framing
Remodel
Contractor
Building
Kitchen
kg-a kg-a kg-a kg-a kg-a kg-a kg-a kg-a kg-a kg-a kg-a kg-a kg-a kg-a kg-a kg-a kg-a kg-a kg-a kg-a kg-a kg-a kg-a kg-a kg-a kg-a kg-a kg-a kg-a kg-a kg-a kg-a kg-a kg-a kg-a kg-a kg-a kg-a kg-a kg-a kg-a kg-a kg-a kg-a
obx contractors, obx contractors, obx contractors, obx contractors, obx contractors, obx contractors, obx contractors, obx contractors, obx contractors, obx contractors, obx contractors, obx contractors, obx contractors, obx contractors, obx contractors, obx contractors, obx contractors, obx contractors, obx contractors, obx contractors, obx contractors, obx contractors, obx contractors, obx contractors, obx contractors, obx contractors, obx contractors, obx contractors, obx contractors, obx contractors