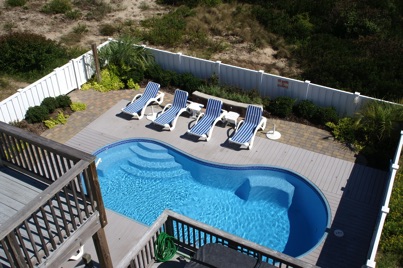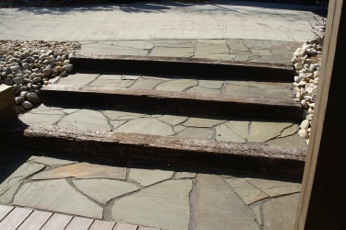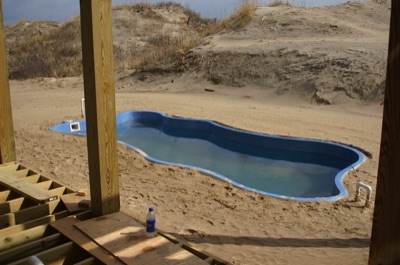 When it comes to outdoor living, there is a wide variety of work we have to offer. As you scroll down you will see the great opportunities we've been given to transform the outdoor space into what the homeowners were expecting.
"Concrete pool aprons & fencing."
"Composite pool decking & landscaping."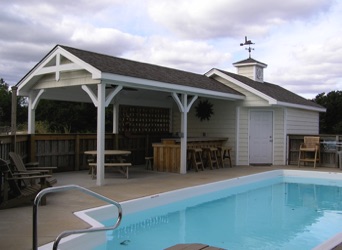 So when you've finally decided on what would be perfect for your outdoor living space, give us a call or drop us an email and we would be glad to meet and discuss your needs. Our workers serve fine craftsmanship and one of our main goals is to keep you happy, even after the job is complete.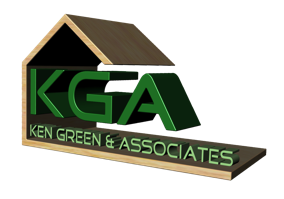 "Tiki bars, hot tubs & Cabanas."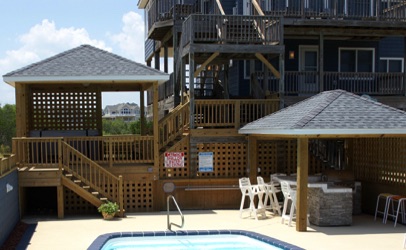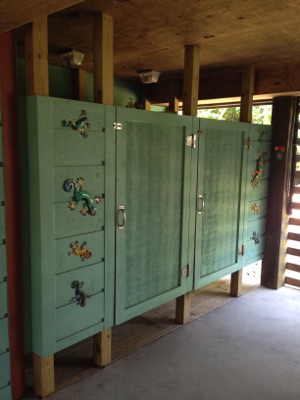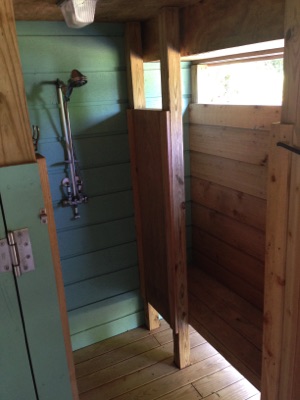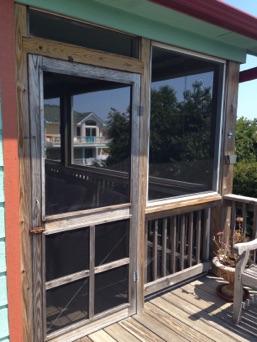 Construction
Framing
contractor
remodel
Kitchen
kg-a kg-a kg-a kg-a kg-a kg-a kg-a kg-a kg-a kg-a kg-a kg-a kg-a kg-a kg-a kg-a kg-a kg-a kg-a kg-a kg-a kg-a kg-a kg-a kg-a kg-a kg-a kg-a kg-a kg-a kg-a kg-a kg-a kg-a kg-a kg-a kg-a kg-a kg-a kg-a kg-a kg-a kg-a kg-a kg-a kg-a kg-a kg-a kg-a kg-a kg-a kg-a kg-a kg-a kg-a kg-a
obx contractors, obx contractors, obx contractors, obx contractors, obx contractors, obx contractors, obx contractors, obx contractors, obx contractors, obx contractors, obx contractors, obx contractors, obx contractors, obx contractors, obx contractors, obx contractors, obx contractors, obx contractors, obx contractors, obx contractors, obx contractors, obx contractors, obx contractors, obx contractors, obx contractors, obx contractors, obx contractors, obx contractors, obx contractors, obx contractors, obx contractors, obx contractors, obx contractors, obx contractors, obx contractors